The Friends of San Felasco Citizen Support Organization (CSO) is a non-profit organization dedicated to supporting and enhancing San Felasco Hammock Preserve State Park.
San Felasco Hammock was purchased under Florida's Environmentally Endangered Lands Program in 1974 due to its diversity of plants and geological features. Today at over 7,000 acres, it is one of the largest protected contiguous stands of mesic hammock in Florida.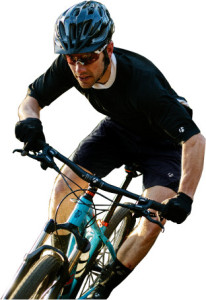 San Felasco Hammock boasts some of Florida's finest mountain bike, equestrian, and hiking trails, as well as open spaces for hand launched glider flight thanks to the continued dedication and support of our members and volunteers.
Join us in the endeavor of preserving this natural resource so that it might continue to be enjoyed by all who visit now, and in the years to come.
[jeg_button align="left" url="http://www.sanfelasco.org/membership/" text="Become a Member"]